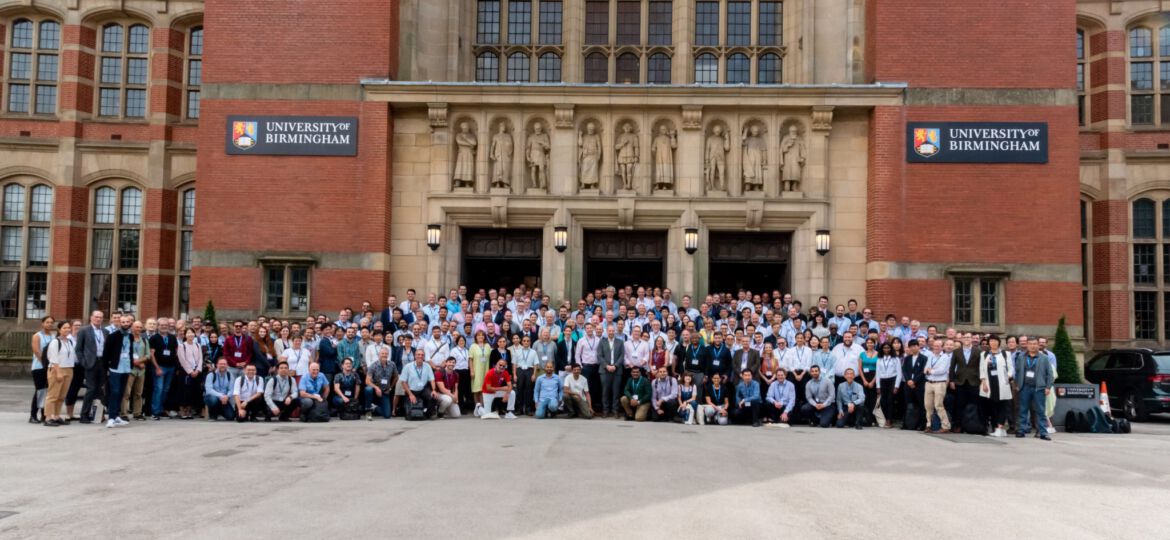 Sustainable Rare Earth Magnet Solutions at REPM
Birmingham, UK – The 27th International Workshop on Rare Earth & Future Permanent Magnets & Their Applications (REPM 2023), hosted at the University of Birmingham from September 3rd to September 7th, 2023, included a series of remarkable contributions by the REEsilience consortium. These efforts, spanning presentations and an interactive exhibition booth, highlighted the importance of sustainability in the magnetic rare earth materials industry.
More information about the 27th REPM 2023
Key Highlights of REEsilience's Participation:
REEsilience's presence at REPM 2023 highlighted their commitment to advancing sustainability within the rare earth magnets industry. Their diverse contributions underscored sustainability's pioneering role in shaping the future of rare earth materials. In a world increasingly focused on cleaner and more environmentally responsible technologies, initiatives like REEsilience continue to spearhead positive transformations within the rare earth materials sector.