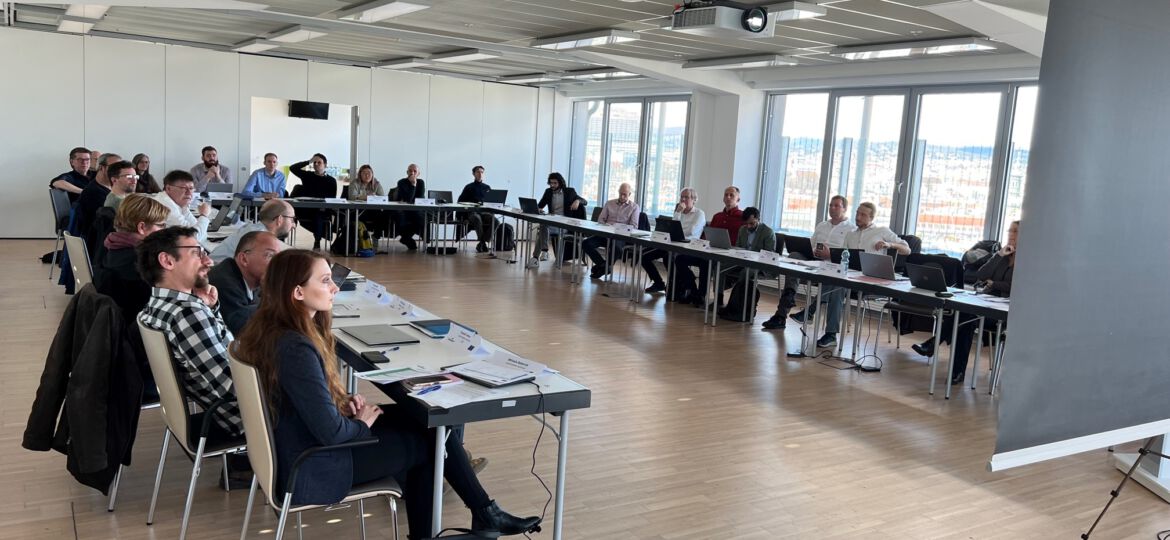 REEsilience Partner Meeting in Vienna
Vienna, Austria (21.02.2023) – The REEsilience consortium which is part of the Horizon Europe research and innovation program, gathered to discuss the progress and next steps towards achieving its goal. The meeting was a great opportunity for the partners to come together in person and collaborate towards advancing the project.
REEsilience's main aim is to establish a sustainable supply chain for rare earth materials, which are crucial in the production of a variety of modern technologies, including electric vehicles, wind turbines, and medical devices. These materials are currently largely produced in China, which has caused concerns about the security and sustainability of the global supply chain.
By building a more resilient and sustainable supply chain in Europe, REEsilience is willing to reduce Europe's dependence on China and promote a more environmentally friendly production of these materials.
The consortium has made significant progress towards this goal, with several milestones already achieved. The successful partner meeting in Vienna provided an opportunity to discuss the next steps in the project and how best to move forward.
The learnings and progress of REEsilience can be followed on the REEsilience website and Social Media.