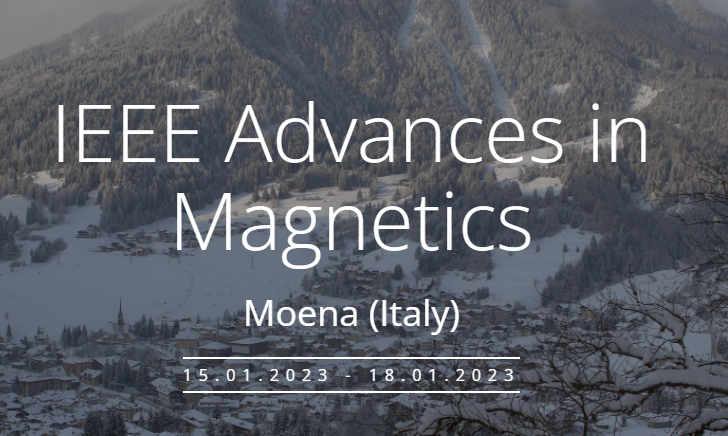 IEEE AIM will be a forum for presentation and discussion of the most recent advancements in all the fields of Magnetics, involving theory, numerical modelling, experiments and applications.
The event is open to experts and scientists with different backgrounds (engineers, physicists, mathematicians, material scientists, chemists, biologists, etc.) to present, discuss, exchange ideas, methods and results.
The main topics of AIM are: Fundamental properties, Modeling and numerical computation, Electrical machines and power devices, Electromagnetic compatibility, Magnetic levitation and propulsion, Sensors, Measurements techniques and instrumentation, Materials, Non-invasive and non-destructive evaluation, Magnetic recording, Micro- and nano-structures, Spin electronics, Magnonics, Biomagnetism, Artificial Intelligence-based techniques and Other applications.
The 3-day event will include invited and contributed talks, organized in different sessions.
Our REEsilience partner Allan Walton from the University of Birmingham will be presenting at the conference.
For more info and registration, please visit: https://www.aim2023.com/