September 5 @ 10:00

-

16:00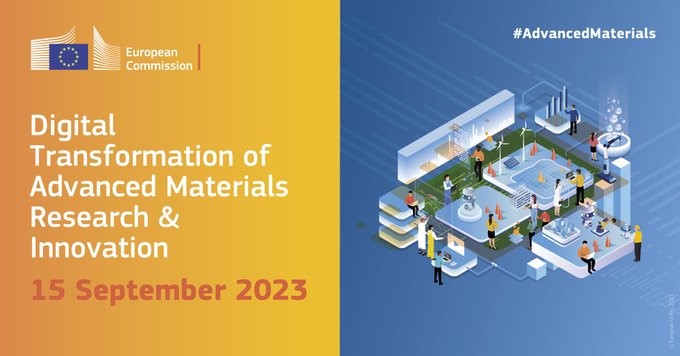 When: September 15, 2023, from 10:00 to 16:00h CET
Where: Online Event
The European Commission is hosting a crucial online workshop that directly intersects with the work we're doing here at REEsilience. The workshop seeks to explore the myriad of opportunities digitalisation presents for accelerating advanced materials research and innovation within the European Union.
Though this is not an event organised by REEsilience, the goals of the workshop align closely with our project objectives. The European Commission and stakeholders from related national and EU initiatives will discuss how to develop a trusted common system for research and innovation (R&I) in advanced materials, centred on a consistent framework for materials data exchange.
The key aims of the workshop are to:
• Forge solid links and synergies between various initiatives, such as those by the European Commission, national strategies, platforms, and other relevant initiatives. • Establish a universal framework for collaboration in the field of advanced materials R&I. • Design a federated governance model for the management and exchange of materials data.
This event offers an excellent opportunity for all interested parties to gain deeper insights into the future direction of advanced materials research and innovation in the EU, as well as the role digitalisation will play in this landscape.
Registration is necessary to attend this workshop. For more information about the event and to register, click [here](insert link).
We encourage all members of the REEsilience community and those interested in the field of advanced materials research to participate in this workshop and contribute to shaping the future of this critical area of innovation within the EU.