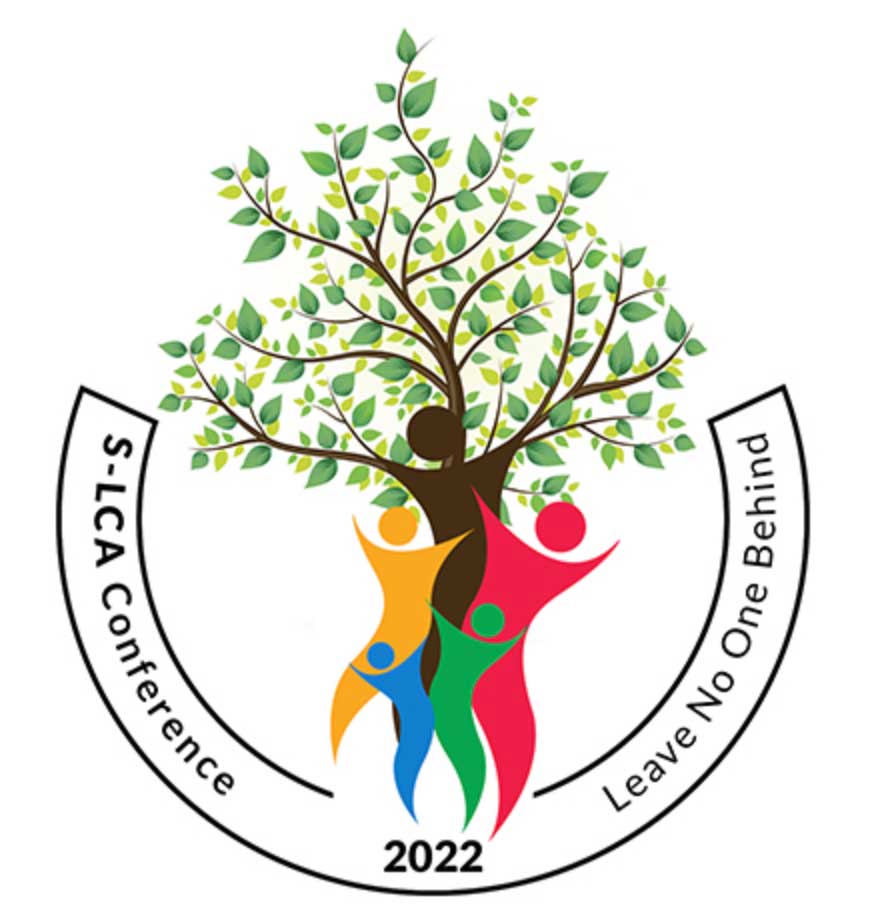 The International Conference of Social Life Cycle Assessment is the main event to present current methodological developments and best practices in social life cycle assessment (S-LCA). The 8th edition of the conference will take place in a hybrid format from 5th-8th September 2022 in Aachen, Germany. The theme chosen for this edition is "Leave No One Behind", reflecting the central role that stakeholders play towards social wellbeing.
The Leave No One Behind (LNOB) Principle is central to the achievement of the Sustainable Development Goal (SDG) targets, which are inherently inclusive by design. LNOB represents the unequivocal commitment of all UN Member States to eradicate poverty in all its forms, end discrimination and exclusion, and reduce the inequalities and vulnerabilities that leave people behind and undermine the potential of individuals and of humanity as a whole.
In many ways, this principle embraces and has an impact on the three dimensions of sustainable development. Indeed the potential of individuals is heavily affected by their environment, social and economic conditions. LNOB means addressing these dimensions for each individual.  The principle also closely mirrors the central role that stakeholders play in ensuring wellbeing. On the one hand, social impacts are measured on stakeholder categories and on the other hand the required expertise, policies, technical infrastructure, methodological development, data have to be provided by stakeholders.
To meaningfully assess social impacts and effect change, we therefore need governing bodies, industry, civil society and academia sitting at the same table. S-LCA 2022 Conference aims to achieve exactly this, to provide a platform where various stakeholders can be considered and contribute in completing the human wellbeing puzzle.
For more informationand registration, please visit the website.